We're just a bunch of sleep deprived, doughnut fiends trying our very best to make you some next-level, high-quality, scrumptious doughnuts.
Brittany: A graduate from Johnson & Wales University, she earned a degree in Baking & Pastry Arts and Foodservice Management. Since graduating in 2010, she has worked in the kitchens of Michelin-starred restaurants, along with hotels, cupcake shops and bakeries. She was previously a Pastry Chef creating and executing seasonal dessert menus for a restaurant in San Diego, CA. Now she's the head of Peaceful Provisions kitchen in charge of daily kitchen operations, recipe testing, research & development and streamlining production efficiencies.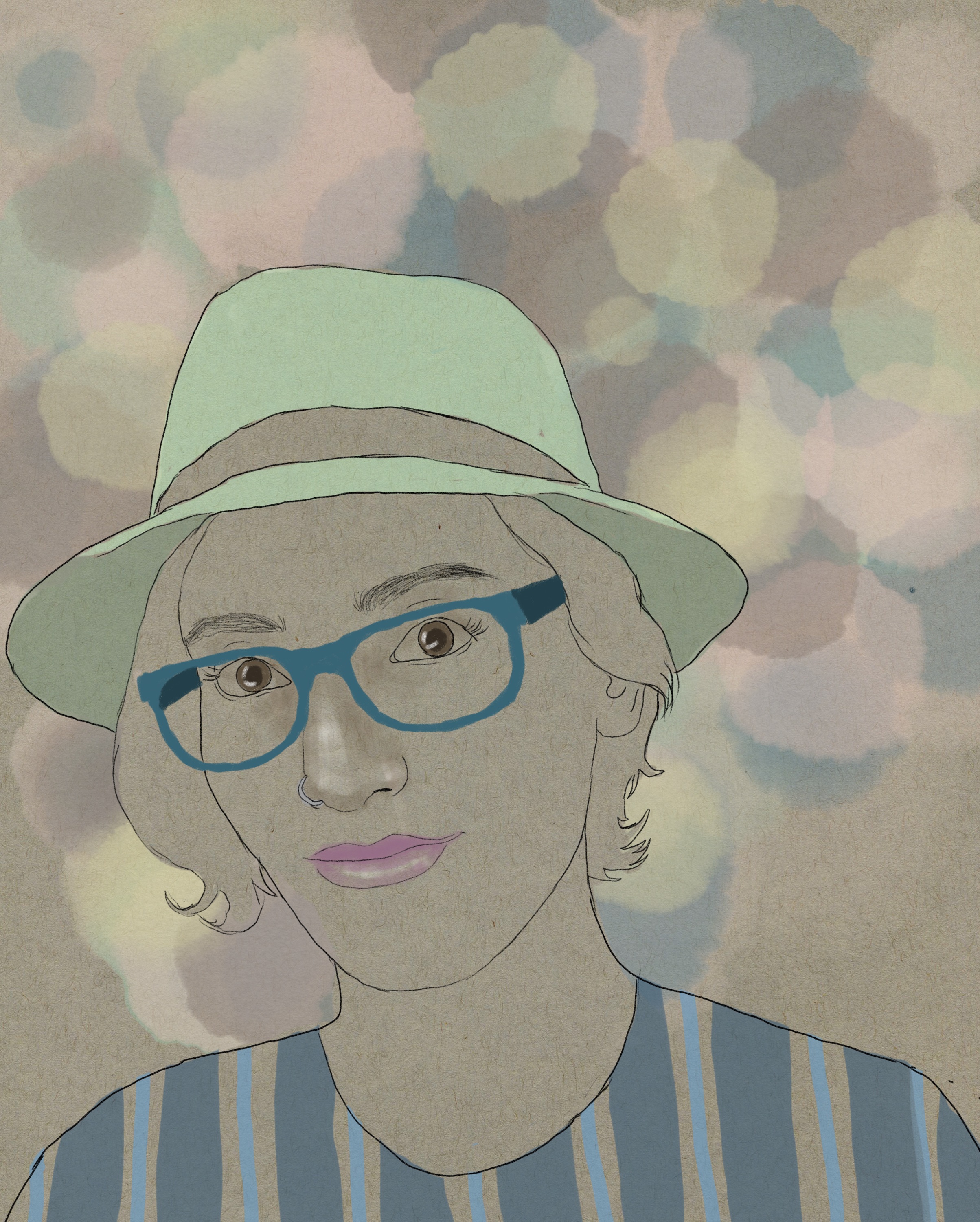 Justine: Intrigued by the science behind food she became a Registered Dietitian. However, she found herself spending most of her free time baking for family and friends. Embracing a vegan lifestyle fueled her passion for food production even further. She participated in the Natural Gourmet Institute's Vegan Baking Boot Camp by Fran Costagin and Matthew Kenney's Plant-Based Desserts program. After being reunited with her twin Brittany in a commercial kitchen after 3 years apart, she knew she wanted to join forces to spread compassion through food. Being the driving force behind Peaceful Provisions, she co-manages every aspect of the business.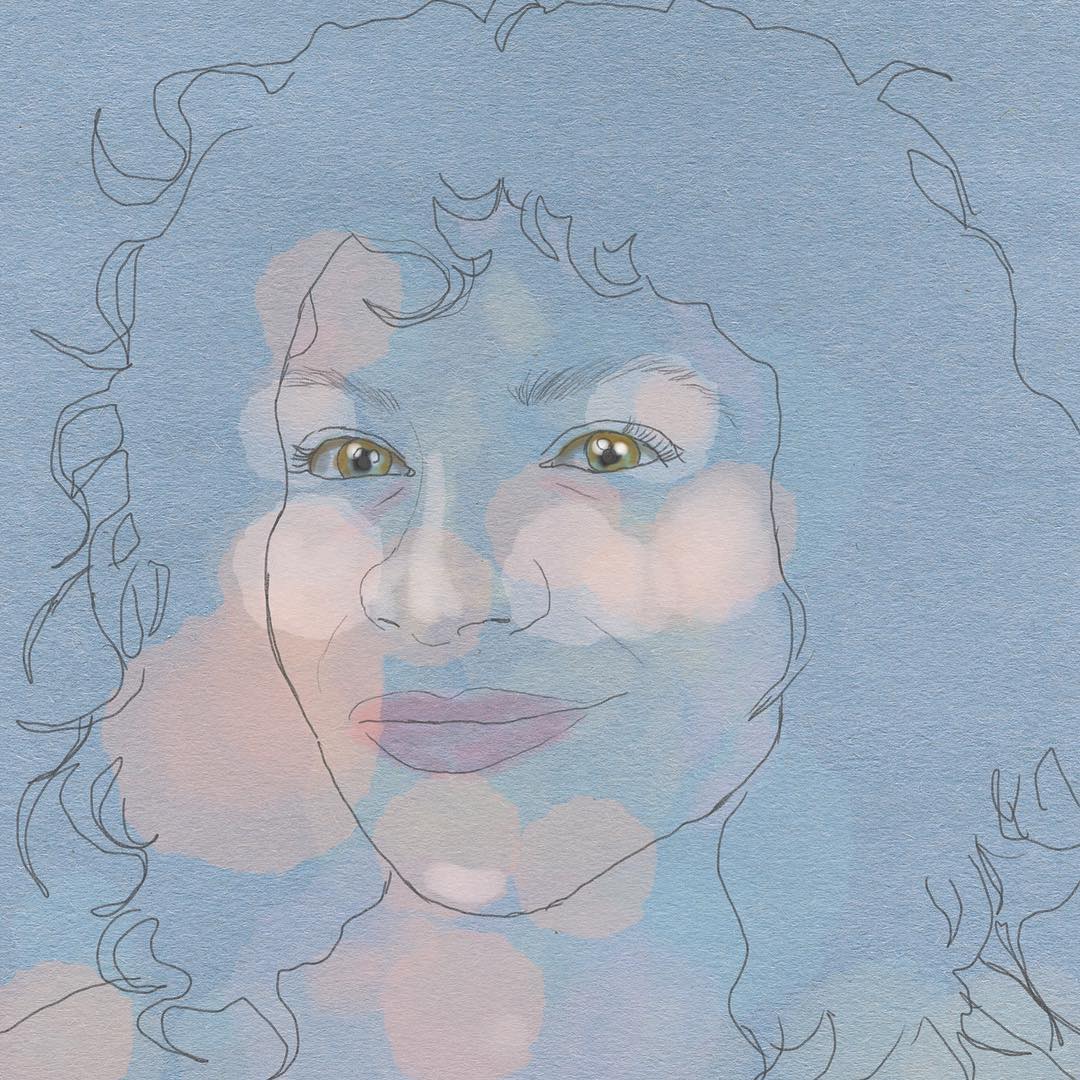 Bridget: With over ten years of experience in management and sales in a range of retail settings, Bridget helps with sales during events. She also assists Brittany and Justine with kitchen prep during the wee hours of the morning when ya'll are fast asleep in bed. She is the positive energy that keeps Brittany and Justine going when we're all hustling in the kitchen beyond the point of exhaustion.